Phil & Pat Willis Foundation
A non-profit 501(c)3 charitable organization established to promote philanthropy in Jackson County, Michigan.
We are a community-focused organization dedicated to:
Visioning
Building visionary partnerships with local organizations.
Funding
Providing funds to enhance the quality of life across Jackson County, MI.
Change
Being a catalyst for change in the Jackson County community.
Heritage
Recognize our community's heritage by protecting its history.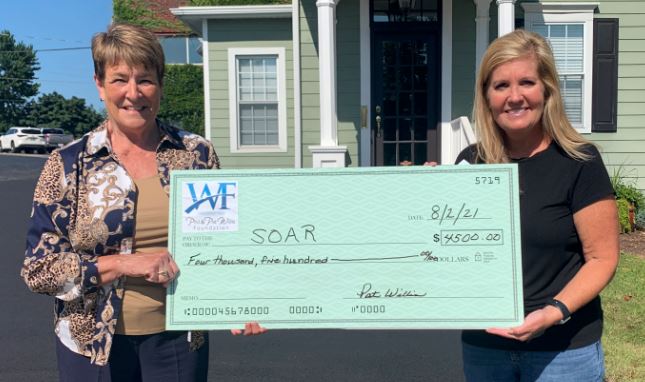 Soar Cafe and Farms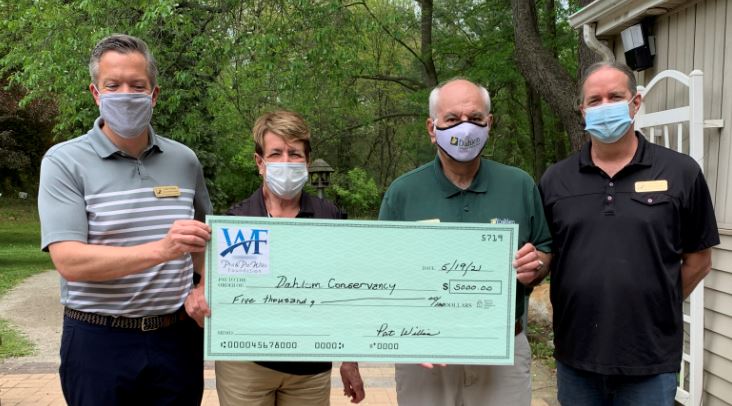 The Dahlem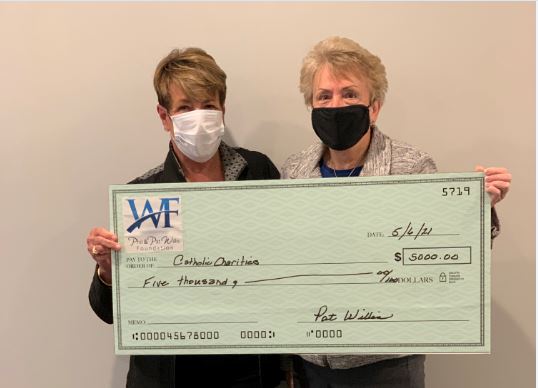 Catholic Charities of Jackson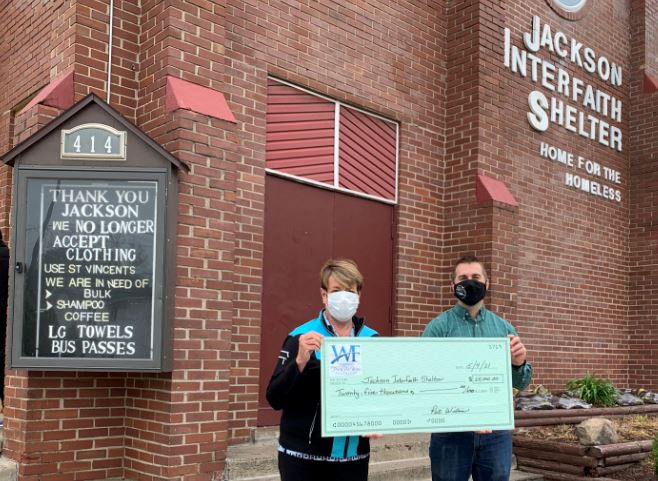 Interfaith Shelter of Jackson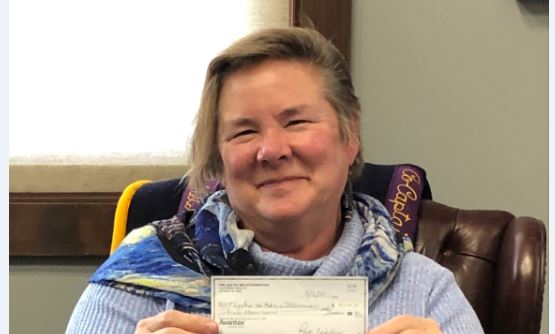 Together We Can Make Difference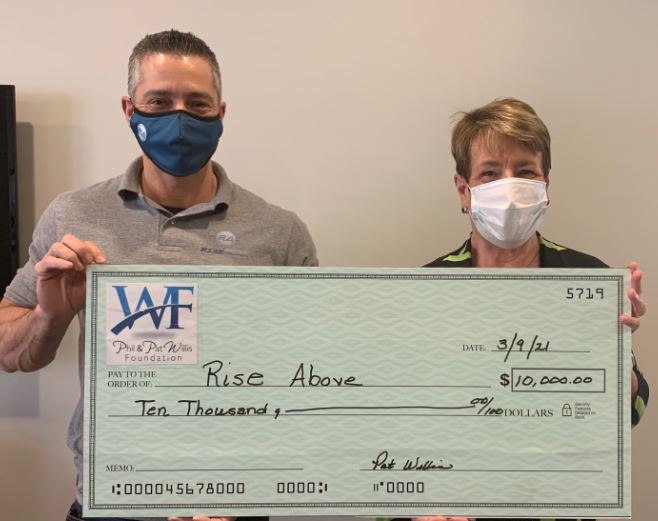 Rise Above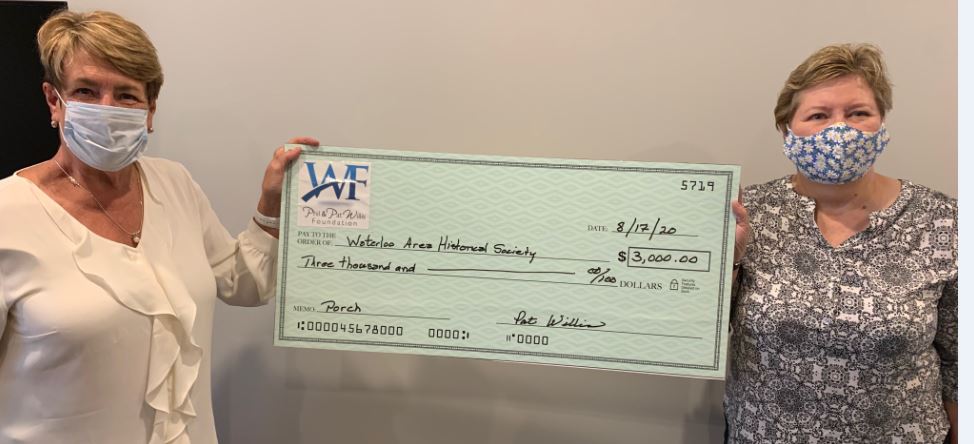 Waterloo Area Historical Society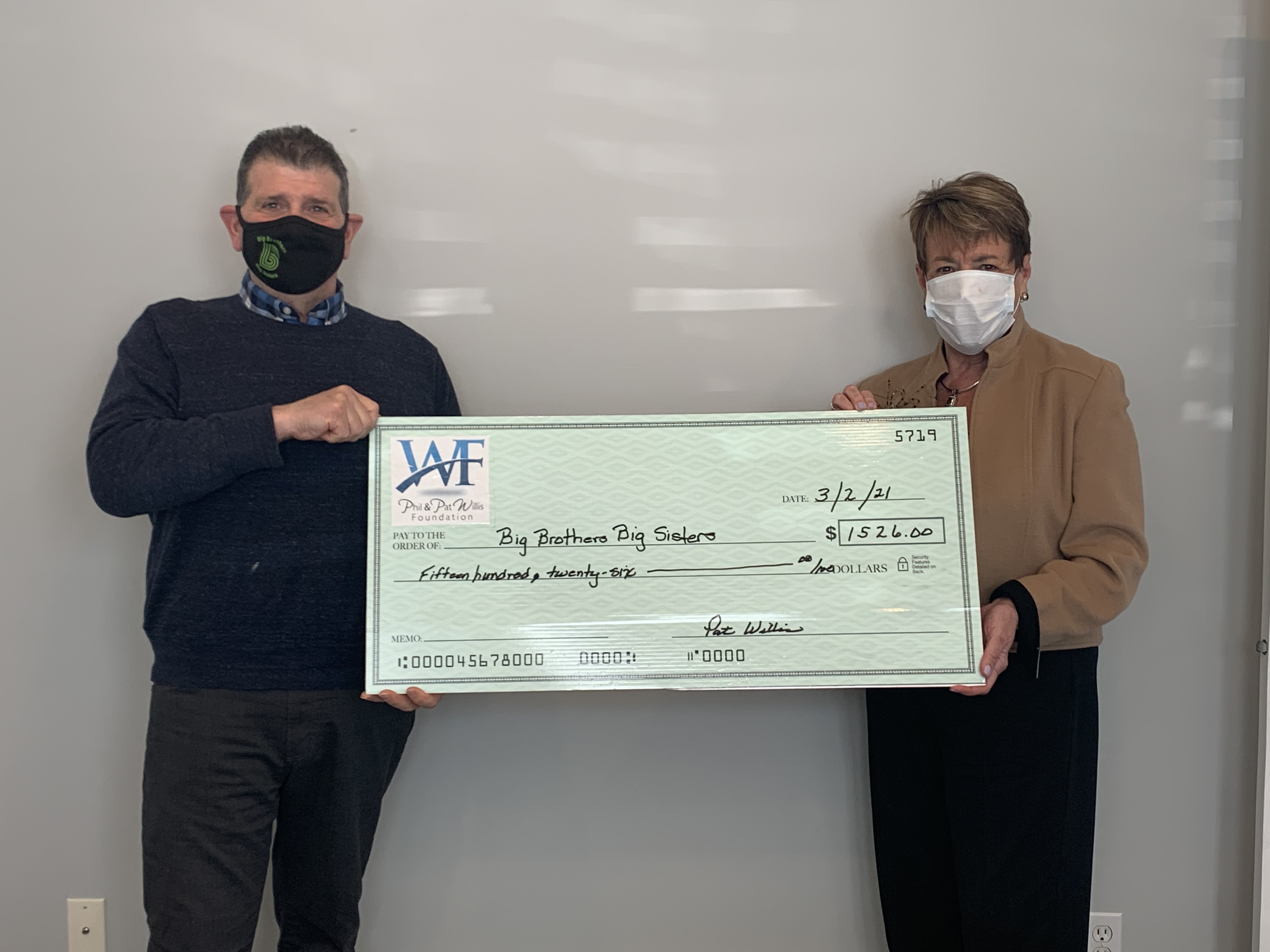 Big Brothers Big Sisters of Jackson County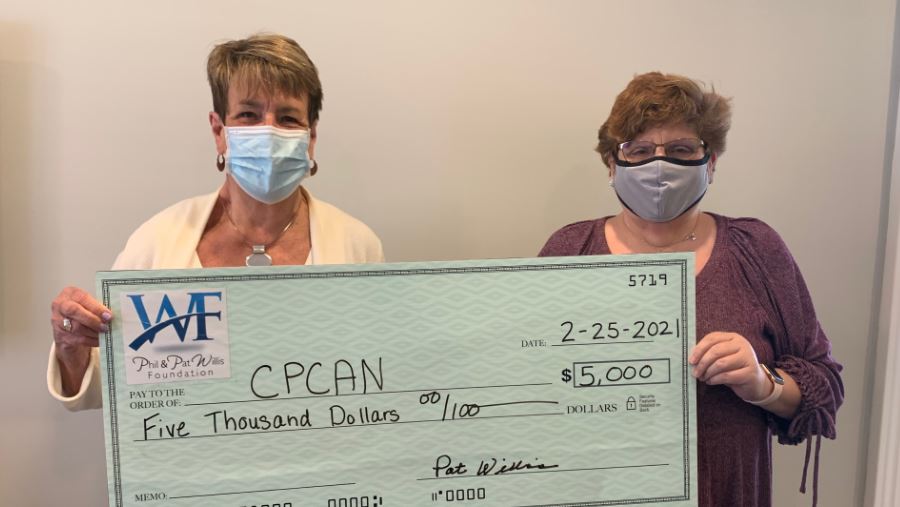 Council for the Prevention of Child Abuse and Neglect (CPCAN)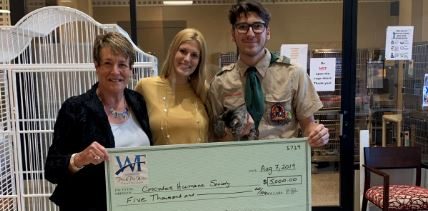 Cascades Humane Society